A note from the founder
Posted at 11:00 - 27th February - Written by Mike Harriods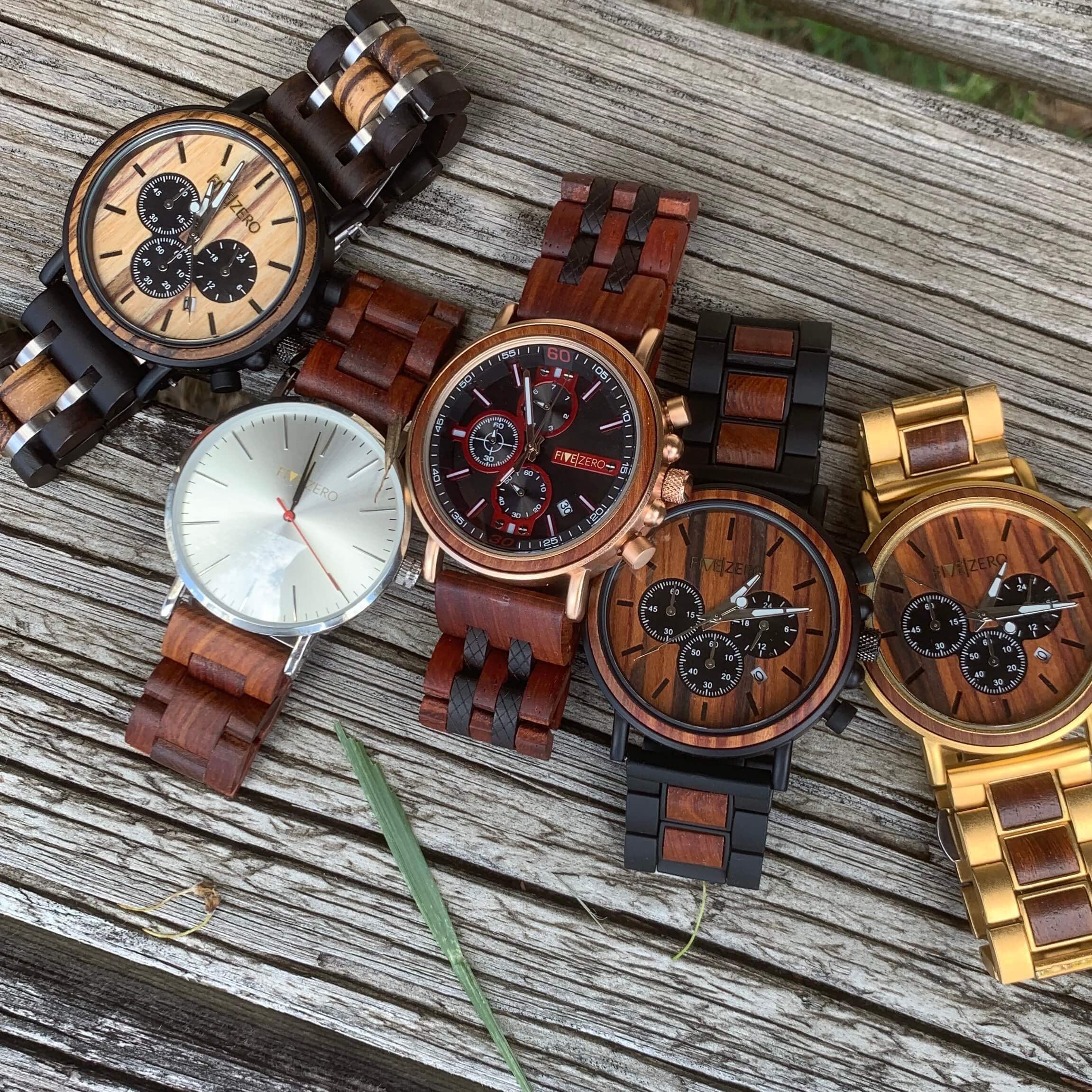 In this life we all have a purpose. A purpose meaning something your destined to do and be great at.
However, with that being said, just know not everybody finds their purpose. Most people will come face to face with it, but figuratively speaking, they don't actually have their eyes open.
For me, it was the opposite. I was always looking. I thought I discovered it multiple times, but after all, those were just steps and lessons leading me to my ultimate purpose.
The hard times you go through in your life are lessons. The greater good is testing you. You must remain in-tact and positive. 
If something doesn't work out, stop and take a deep breath, and ask, "Why didn't that work out? Did I learn something from it? What will I do next?" This positive attitude will lead you in the right direction of life.
During my early years, I was addicted to the game of basketball. It was a good addiction. I worked out at least two times per day, and sometimes even three! It carried on throughout high school and brought me a little bit of attention.
Later on, I went on to walk-on at a small D2 school, and red-shirted my freshman year. However, after the second semester got started, I just couldn't find that addiction anymore. I stopped going to practice and started reading more books.
The books I was reading were about business. I drew a new addiction for business. My classes were teaching me the little stuff, but I wanted to know the real stuff. I wanted to know what all the real-world entrepreneurs were doing.
Ever since I was in high school, I watched the show Shark Tank. I was always fascinated by the business world, but I never believed in myself enough to start one.
I came across a book called, "10 Pillars of Wealth" by Alex Becker. The third pillar talked about why 99% of people don't try because they don't believe in themselves. I stopped and asked myself, "Why can't I do this?" I could not find an answer to that question. It was all in my head.
I realized my negative mindset was the only thing holding me back. So I set out to change that.
The only thing holding you back is fear and the wind.
- A quote from my father -
---
The Beginning of Five Zero Watches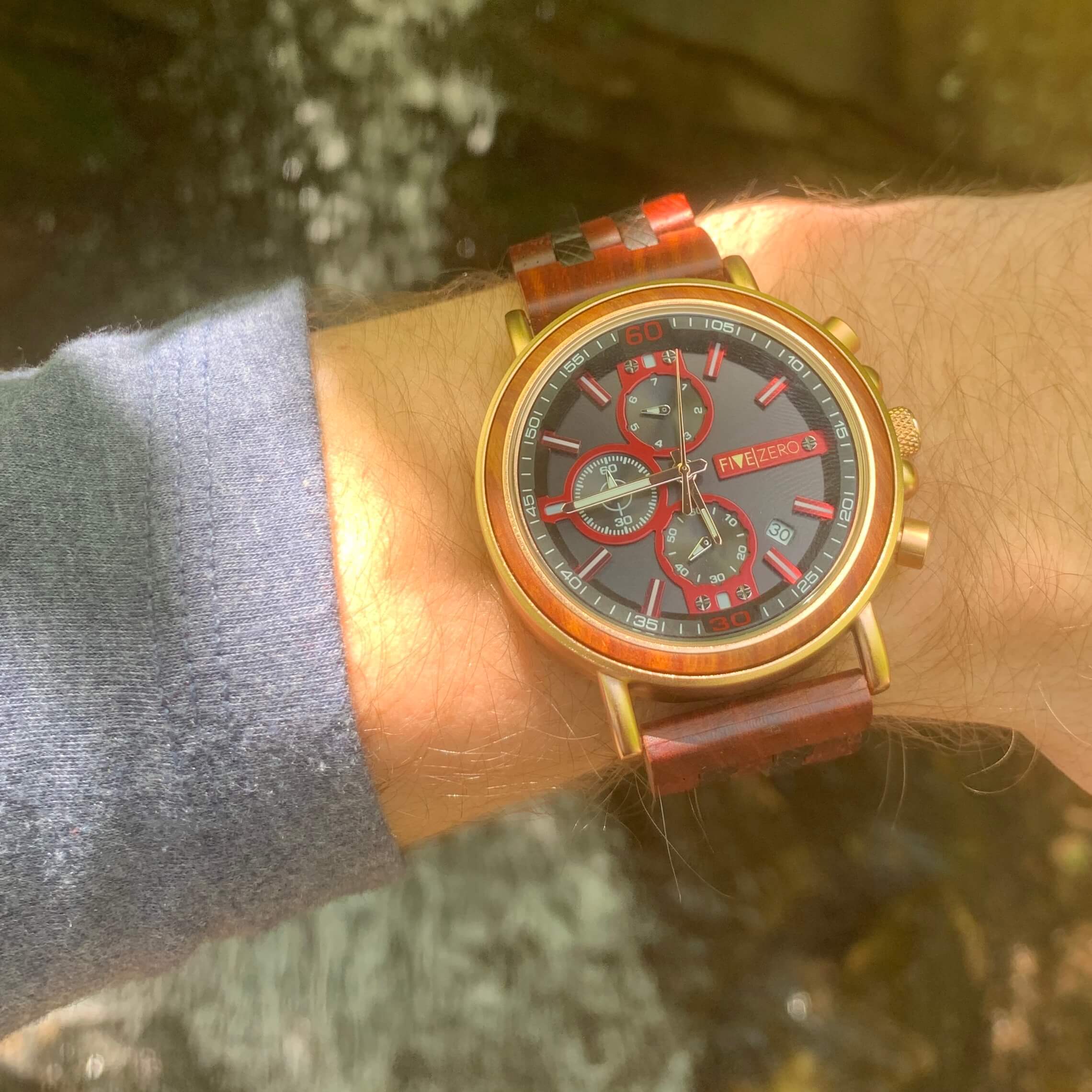 Growing up, I never had tons of money to waste on fashion, but something about it always struck my eye.
I noticed when I dressed nice, I looked and felt better. Which gave me confidence, and that changed a lot of people's perception of me.
Furthermore, I grew a fondness for watches. Some were so beautiful yet expensive. Others were so cheap but the quality was horrific. I tried to find a watch brand that had fair prices for premium watches, but there were none.
It was simple. If you wanted to look good, you had to pay a fortune. If you wanted to buy a cheap watch, the quality was horrific.
So we set out to change that. We knew we could bring premium watches for a fair price. So we went on a search around the world for high-quality materials.
We discovered rare types of beautiful wood and metals that made the perfect combination for a premium watch.
We handcrafted them with brilliance, and Five Zero Watches was born.
People told us to price them close to one-thousand dollars. Why would we do that when we wanted to make watches affordable in the first place? Our mission wasn't to overcharge people. It was to provide a luxury timepiece that looked good, and was affordable.
---

You can do anything you want. Don't let anybody tell you that you can't. When they do, you must stop and ask yourself, "Why are they trying to bring me down?" It's because you are exploring a place they never could get reach. You're trying to do better than them and they hate that. They want to keep you on the same generational level that they've been on for years. Don't pay attention to them, push through the pain, and succeed.